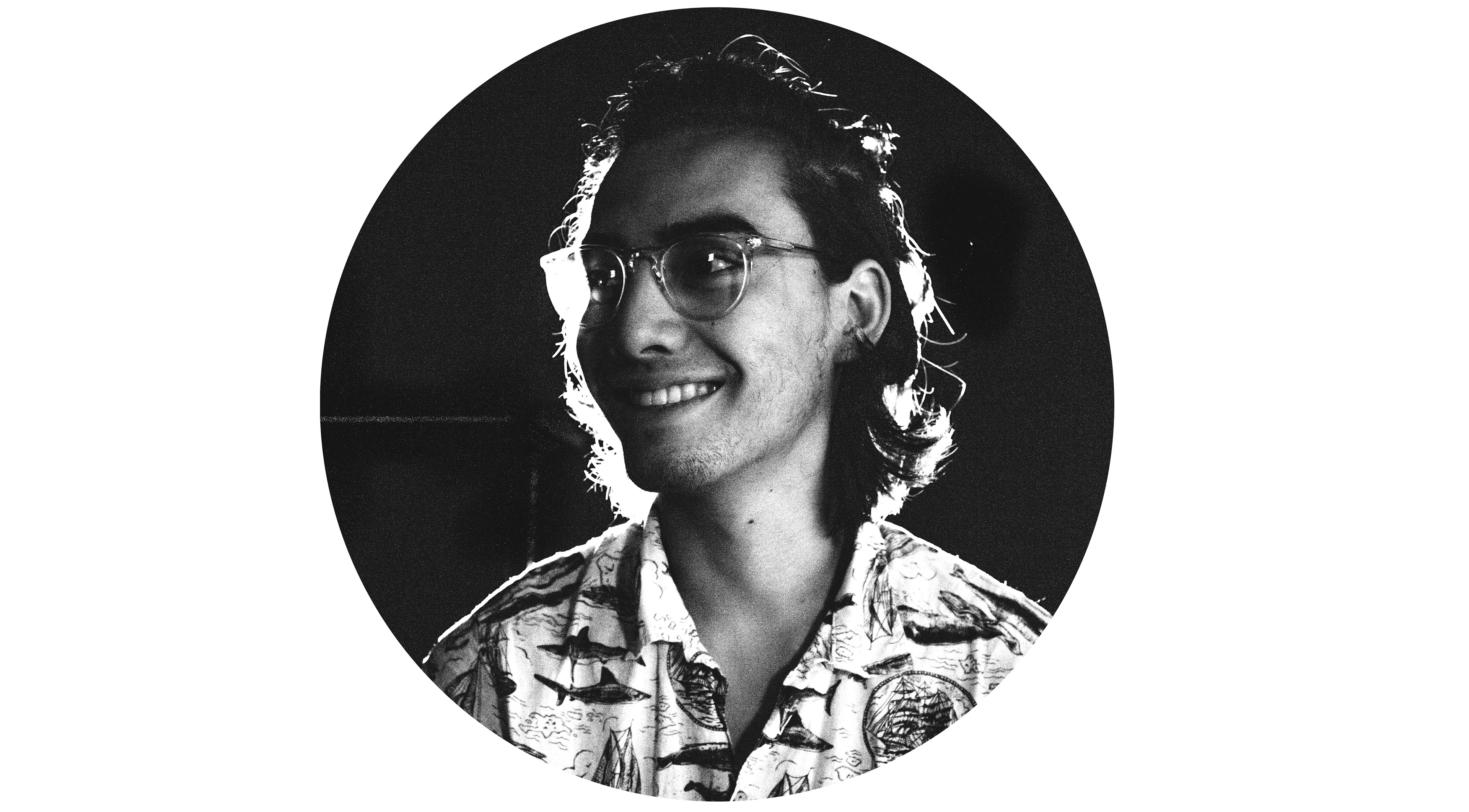 Luke Gordon is an industrial designer and graphic designer. He believes that doing great work—work that he's proud to stand behind—requires a relentless approach. That means asking tough questions, iterating quickly and thoughtfully, and bringing others into his process to provoke his thinking. Luke's unique skill set in visual communication and product design enhance one another and support his belief that objects don't change emotions, but that emotions can quite often change an object. Luke captures this approach through compelling and visual storytelling. 
Luke received his BFA in industrial design from RISD, with an additional concentration in graphic design. He also has studied product design and development at the MIT Sloan School of Management, where he collaborated with mechanical engineers, materials engineers and MBAs. In addition, Luke has been published on Designboom, Core77 and Moco Loco, and has worked at companies like SYPartners, OCTO Product Development and SONY.
Luke loves basketball. He was a member of RISD's club basketball team, played both varsity basketball and volleyball in high school, and being from Los Angeles, is a die-hard Lakers fan. Luke is also a huge pesto enthusiast! 
You can contact Luke at:

luketgordon@gmail.com