_NOAH'S PLAYING CARDS


Background
How can you educate people about a biblical parable without having read it?
Noah's Ark Playing Cards is a discursive design game. Inspired to create a visual interpretation of my readings, I created a deck of cards that's use case is designed to start a conversation. This project asks players to question their understanding of free will. By playing a card game, you have the ability to choose, gamble, take risks, and deceive others, all elements not associated with the parable.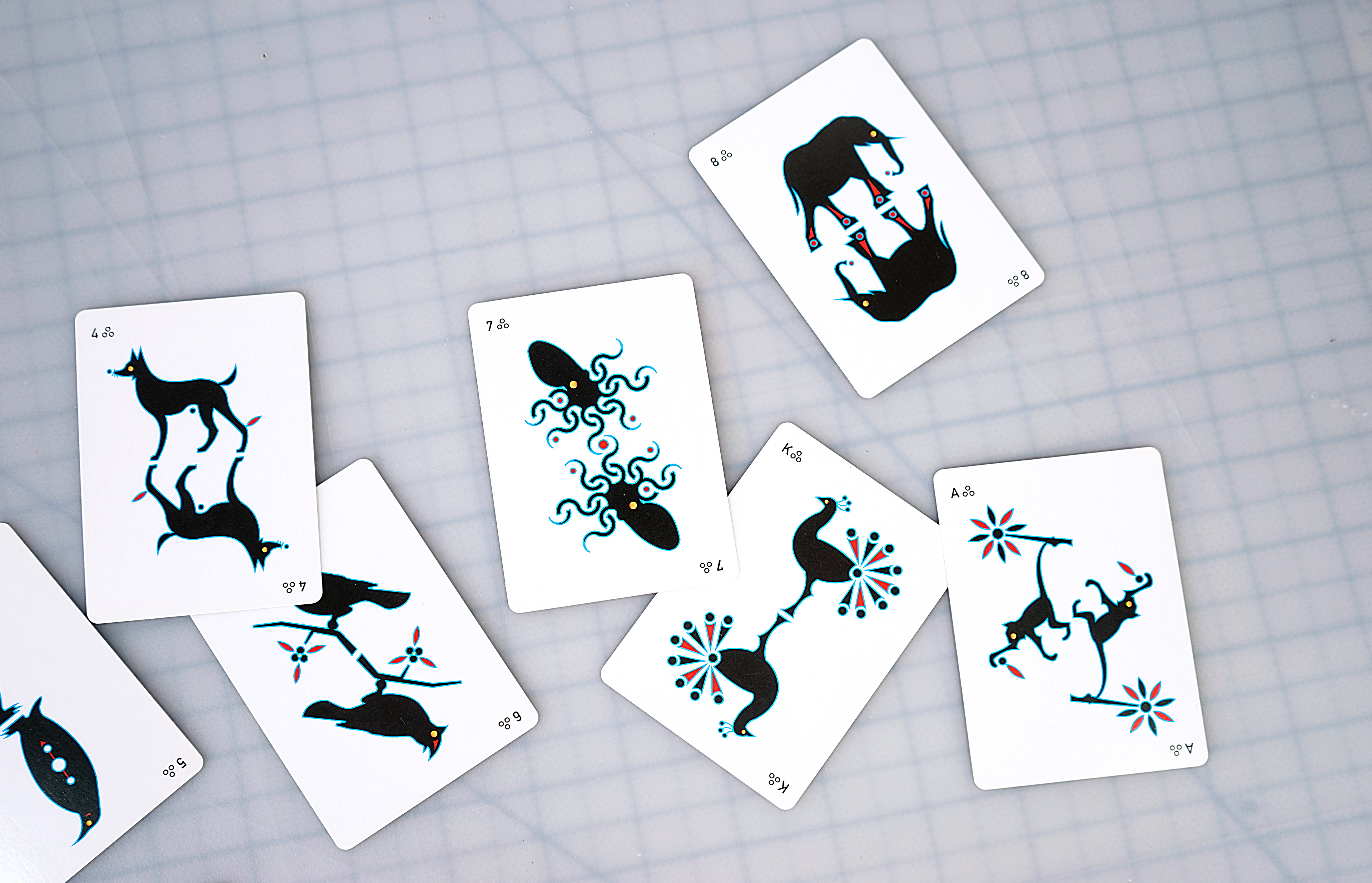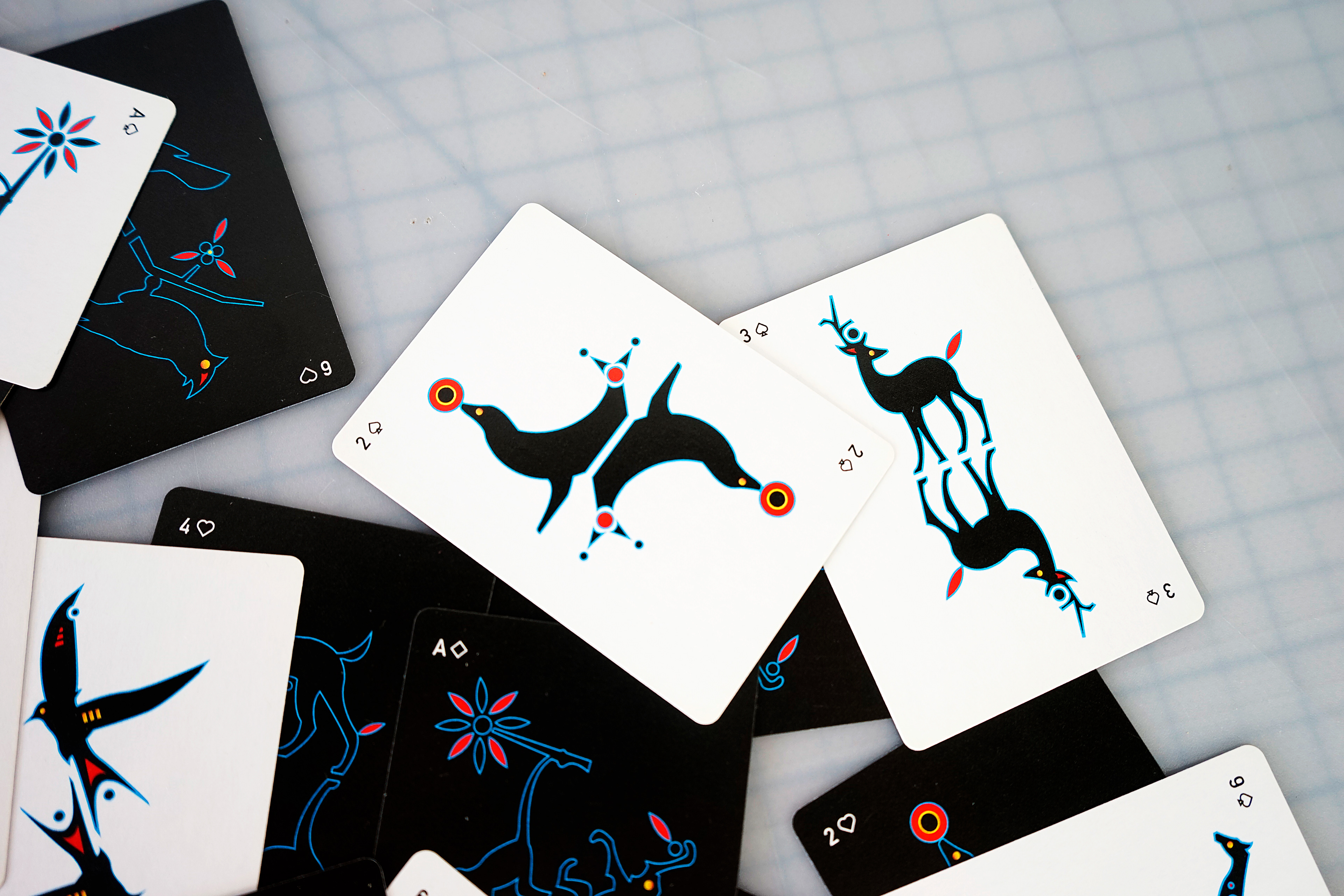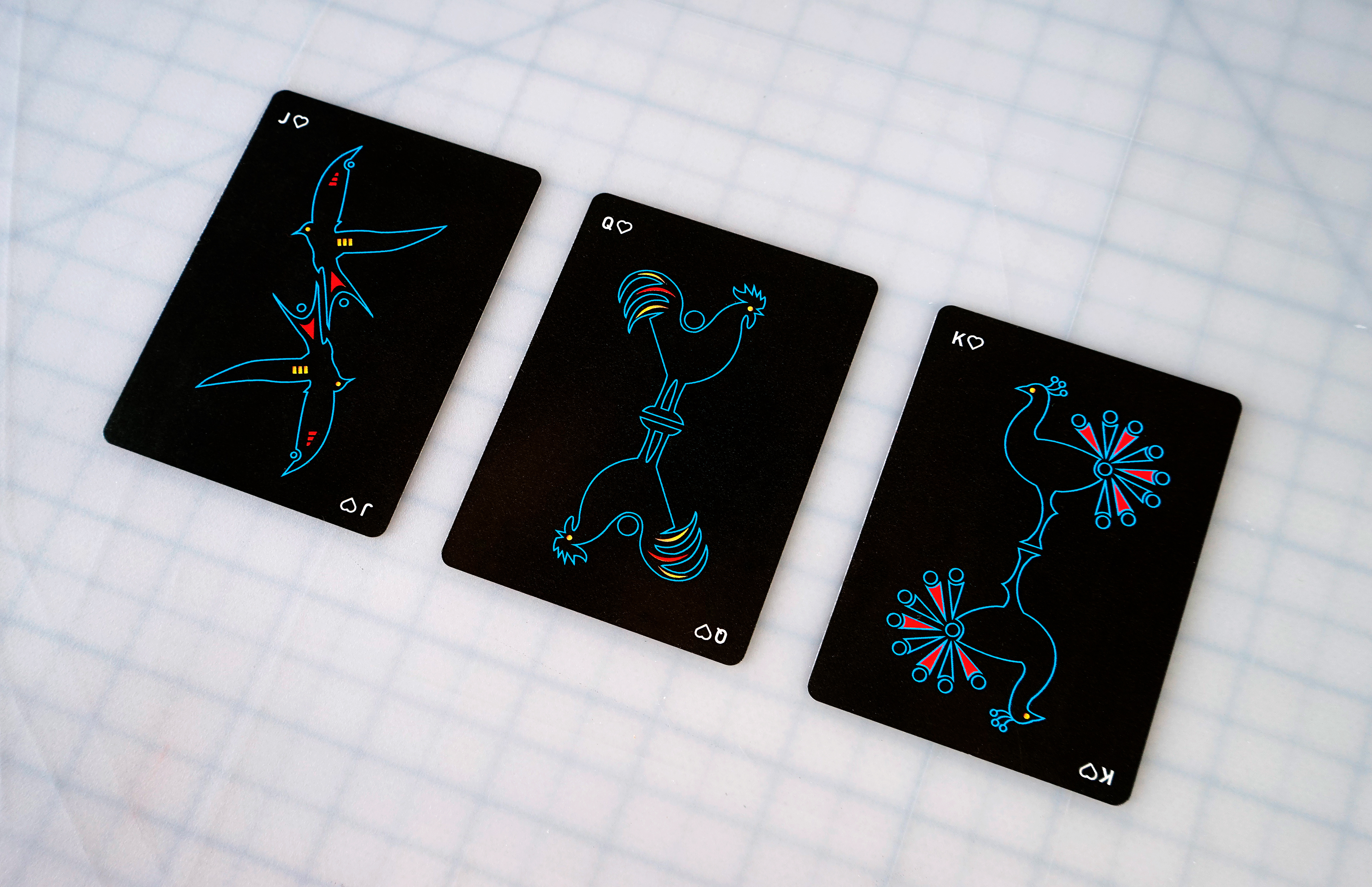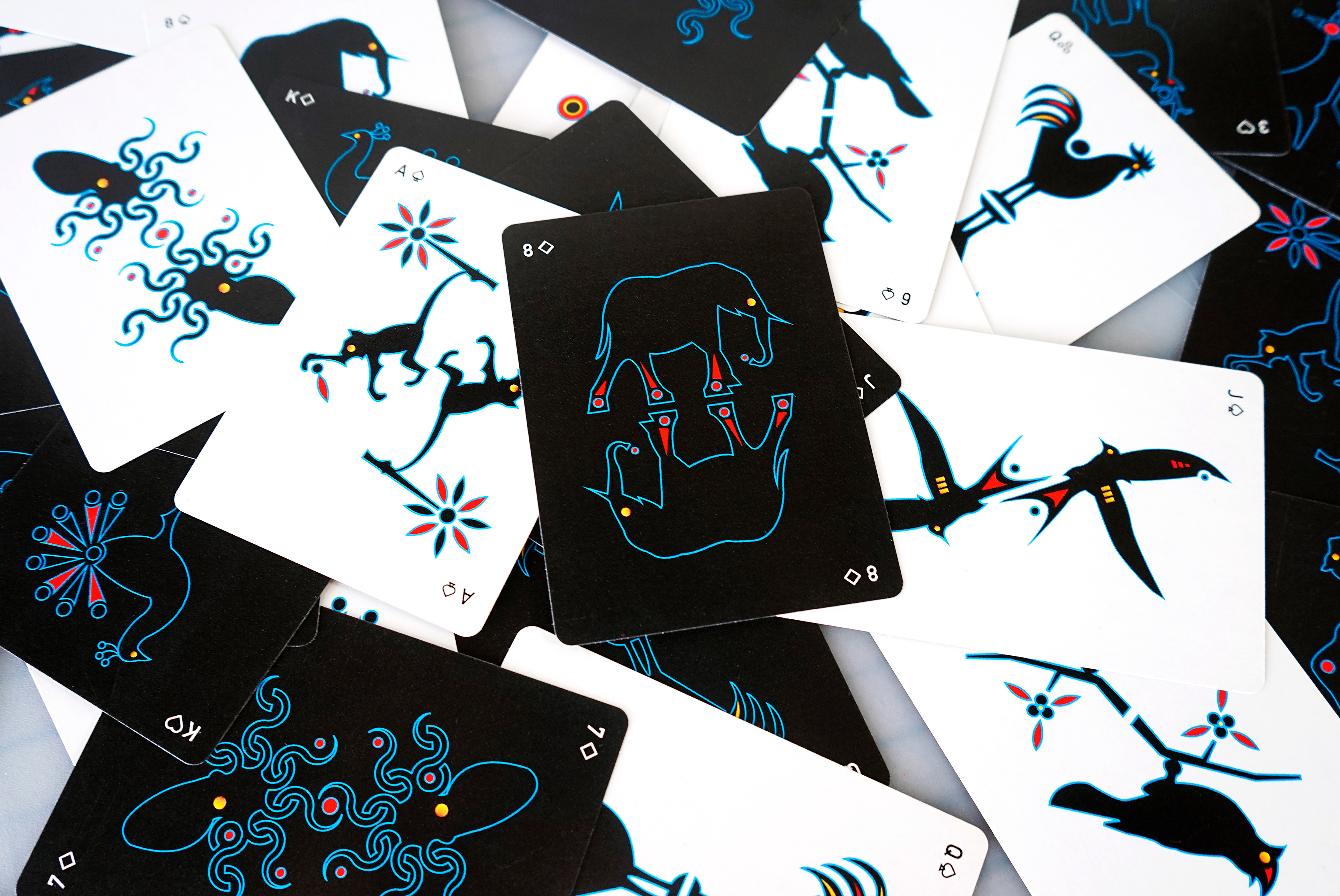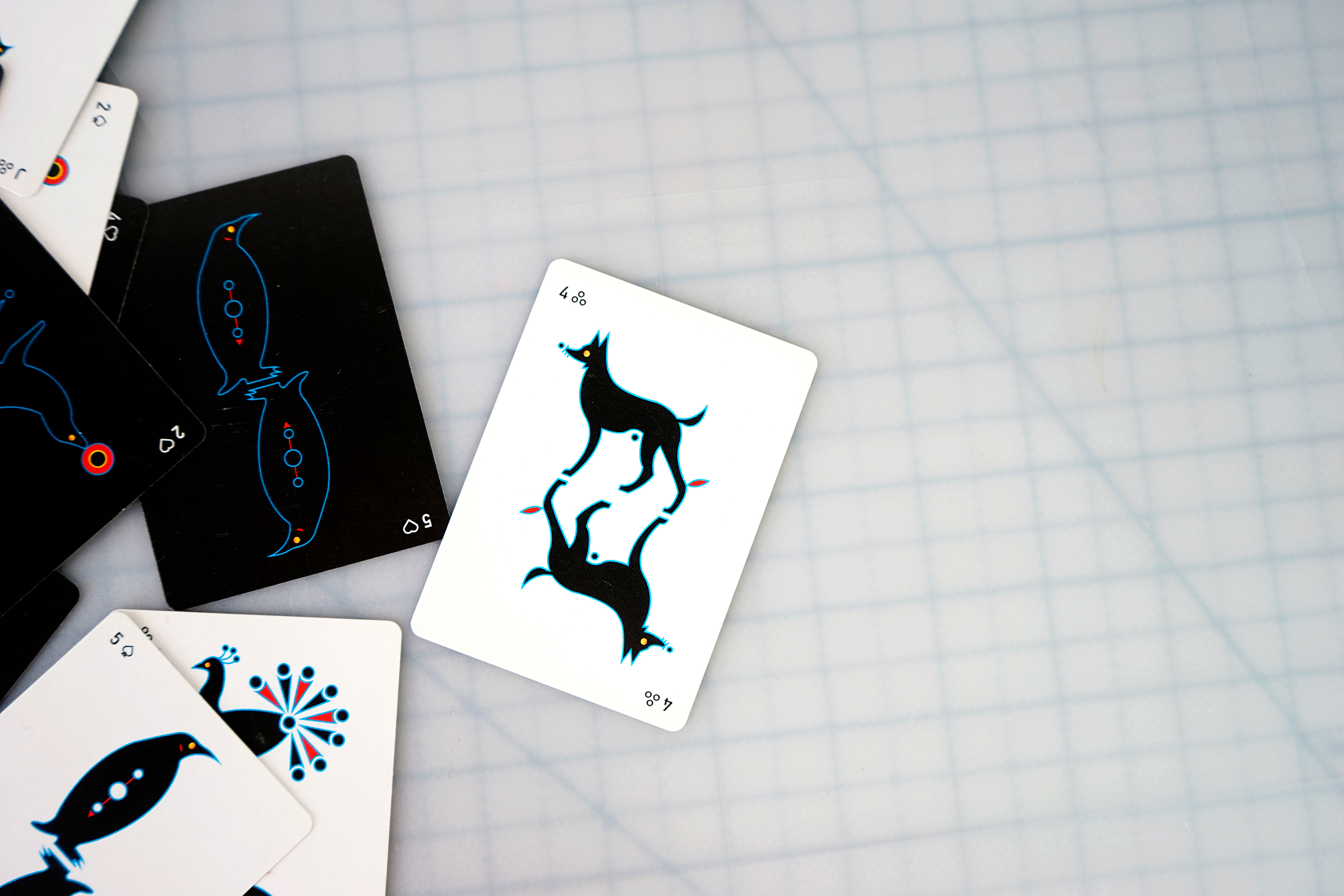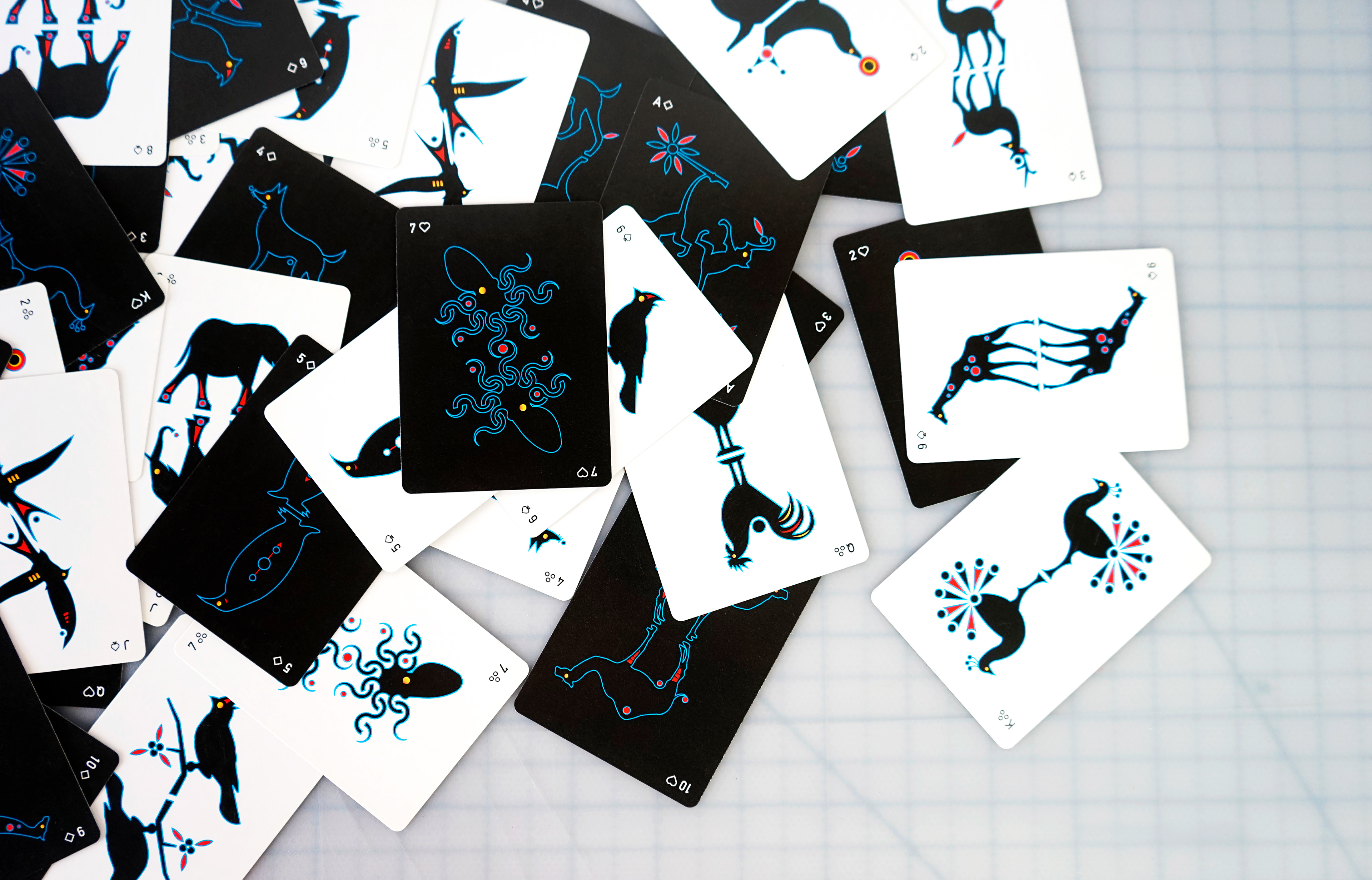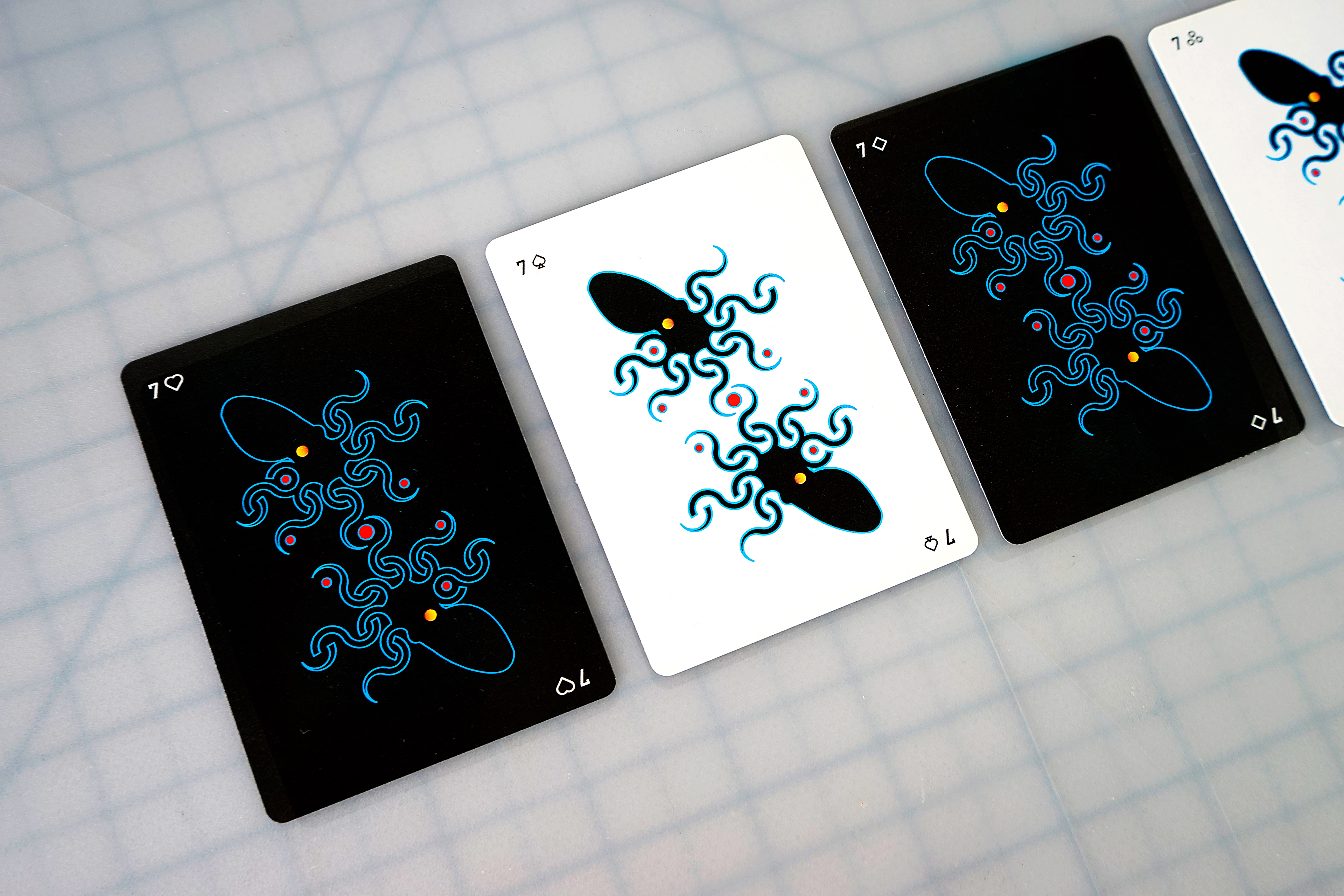 Illustration and Iterative Process Below—

Silhouette designs were initially drawn from a series of illustrations I did for a calendar years ago. I pulled some of the patterns from these designs and incorporated them into more refined, stylized animal silhouettes.