Background
Inspired by the textural and color palettes of desert vegetation, such as the landscapes and cacti in Joshua Tree, I used these warm weather climate aesthetics to guide the visual tone of a new backpack.
Outcome
The Project Desert backpack is a large rolltop that features hand-sewn leather handles, felt padded straps, box-stitched leather patches, roller buckle hardware, padded laptop pocket in the back, and a laced drawstring front pocket.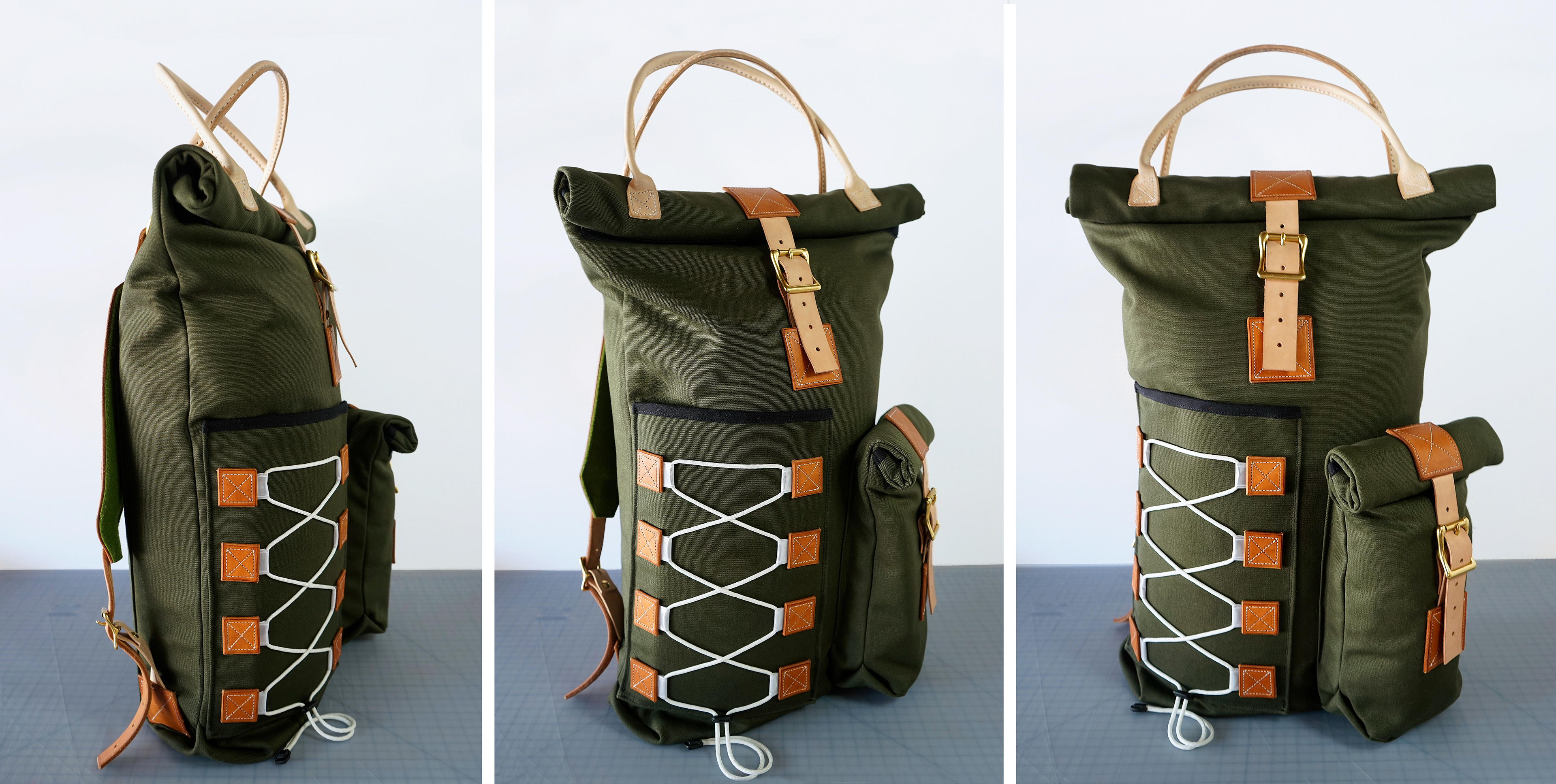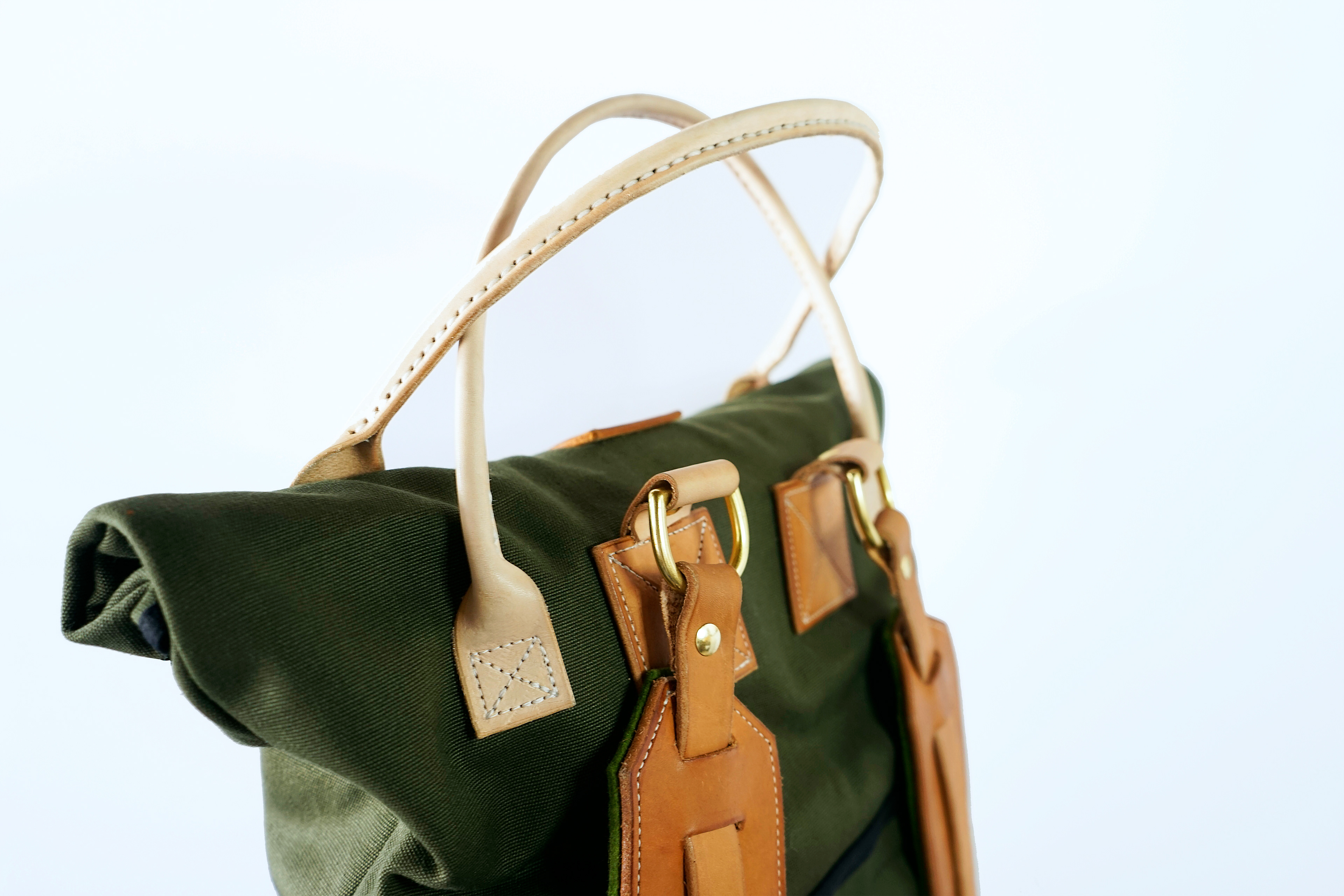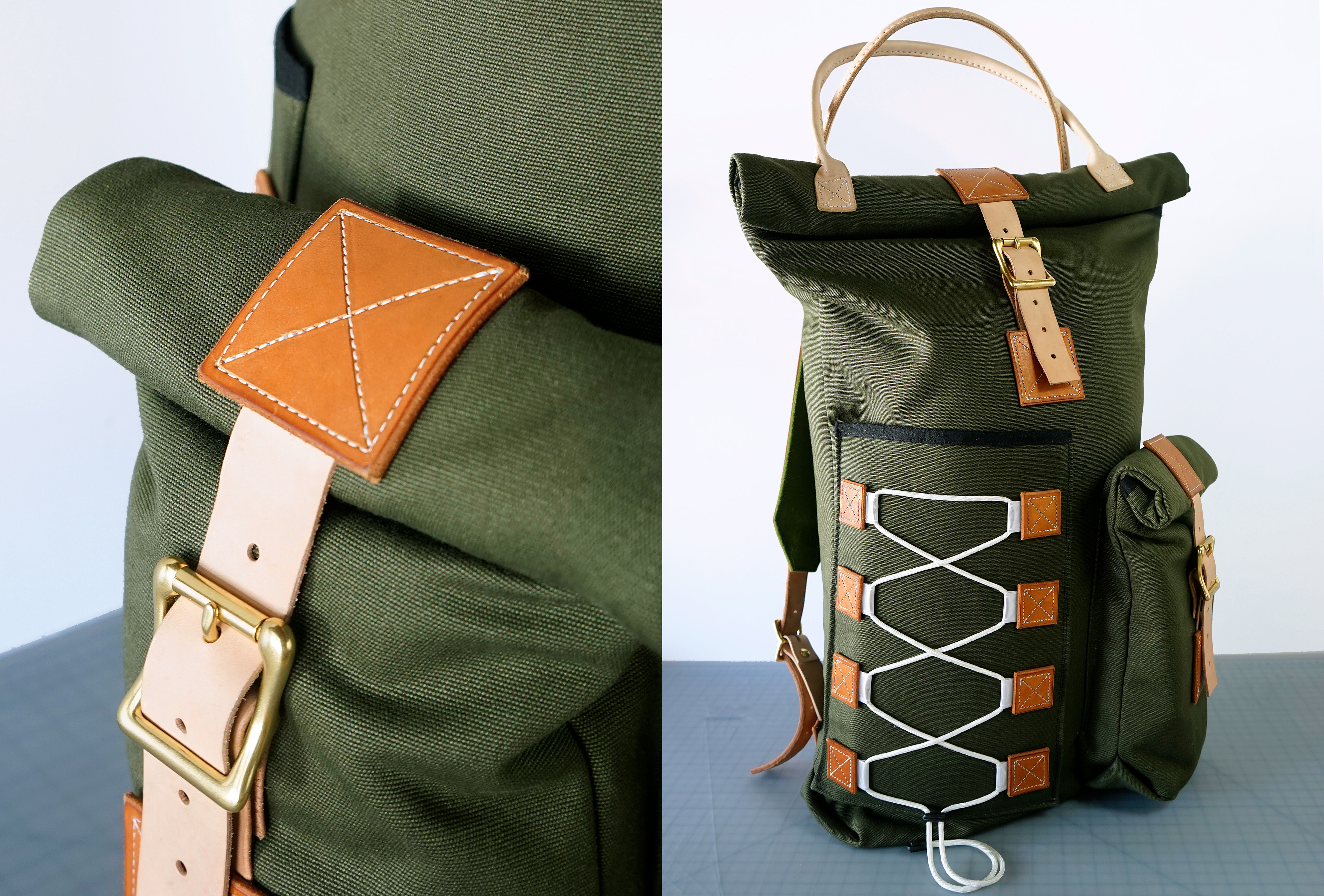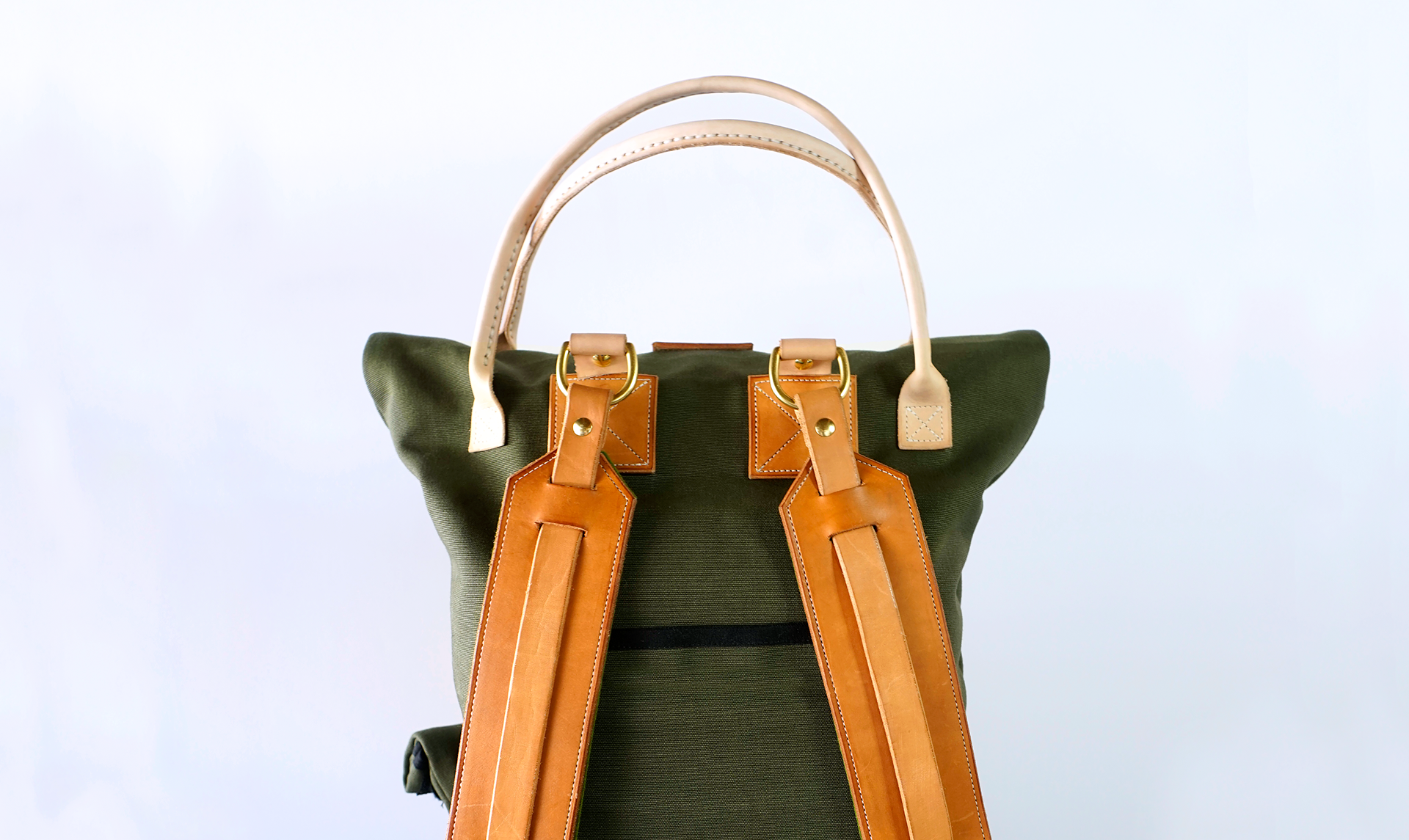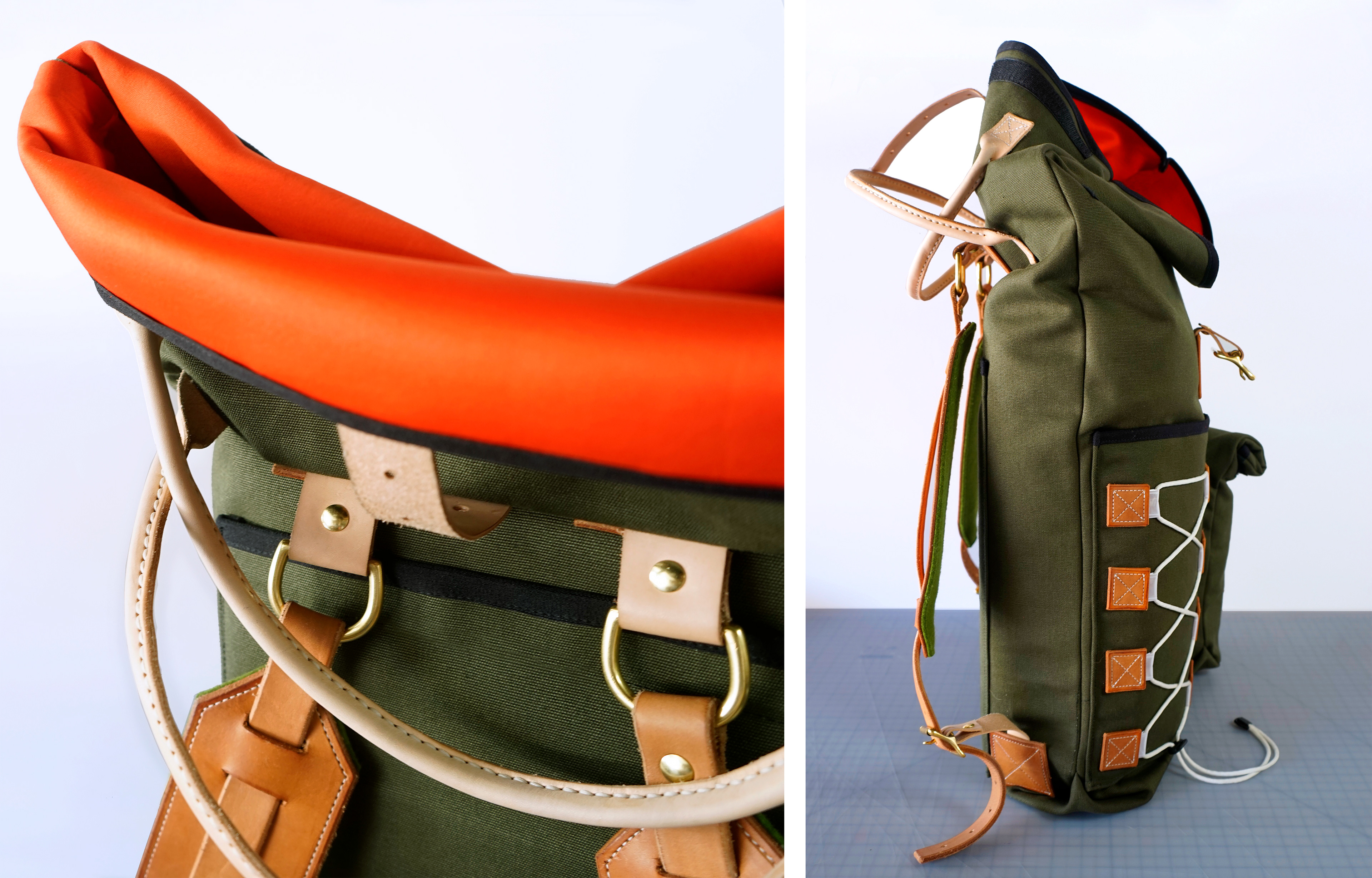 Process—
Inspiration was drawn from my love for cactus color palettes, textures and silhouettes, as well as other desert vegetation, leather working detailing, and product designs like old school radios and audio equipment.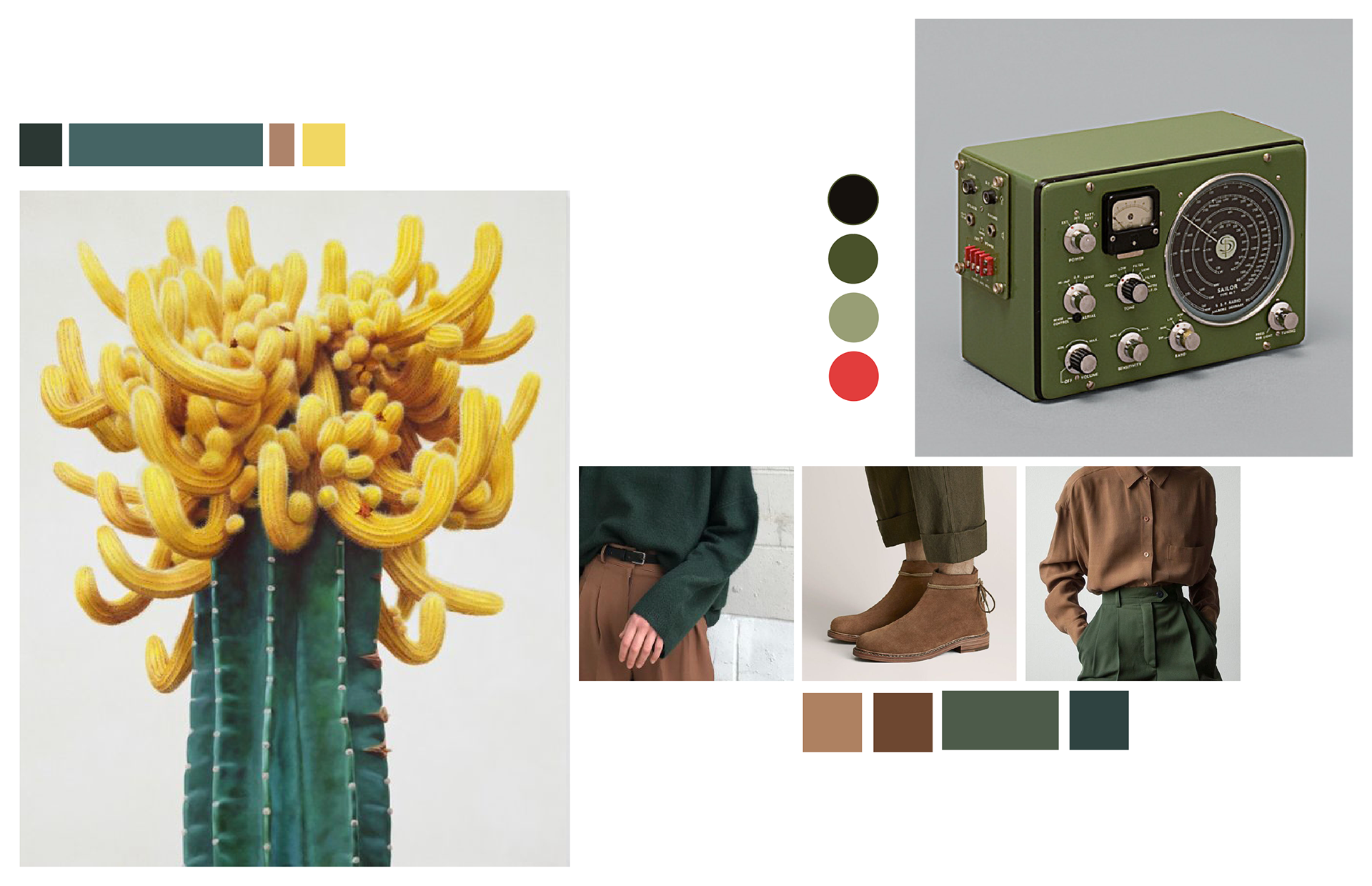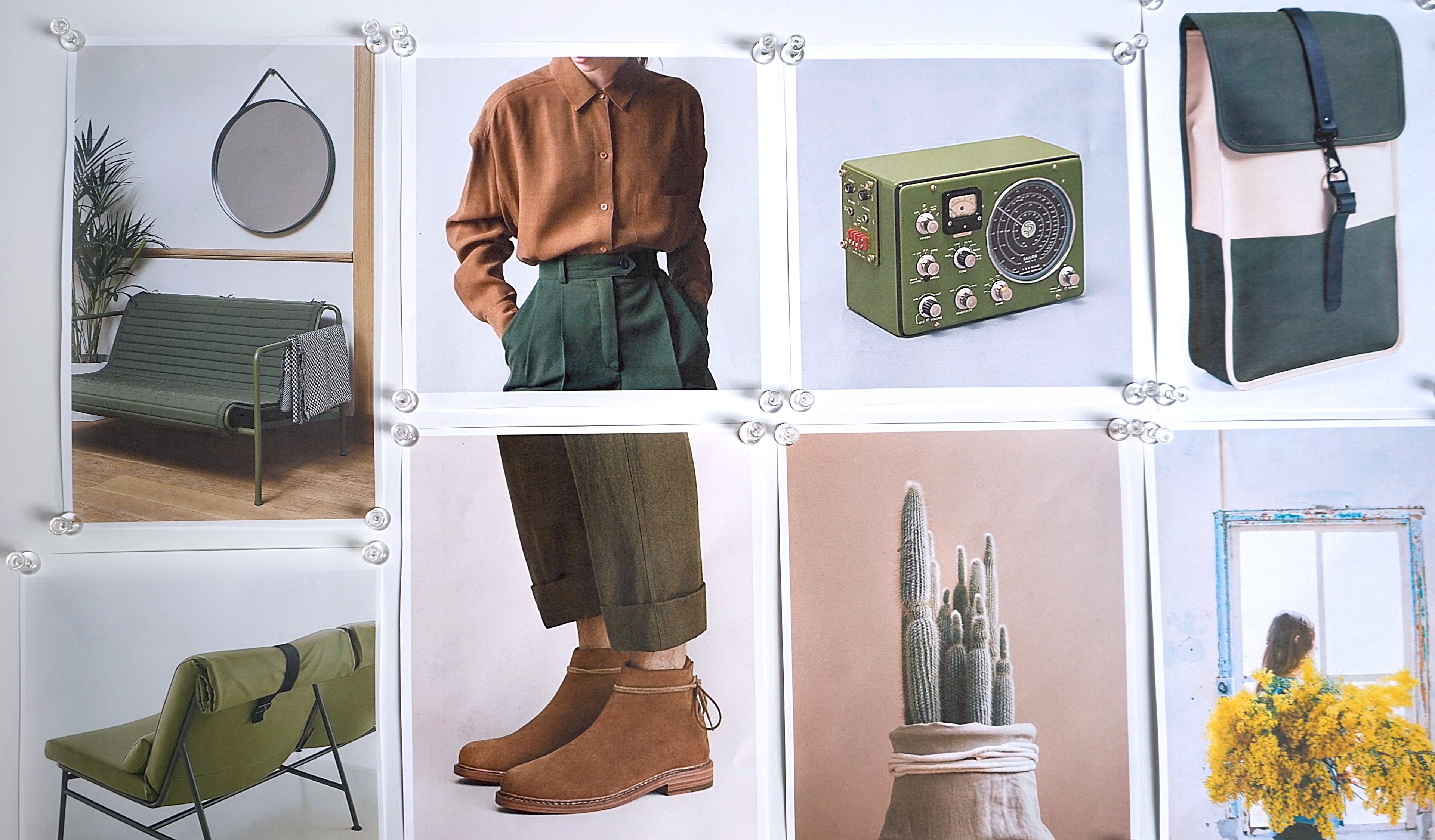 Making Process Below—
Design and making process of hand-stitched beveled handles, vegetable-tanned leather patches, and green felt padded veg leather straps. .